HEALED FROM MY ADDICTIONS
Lismore, North Coast NSW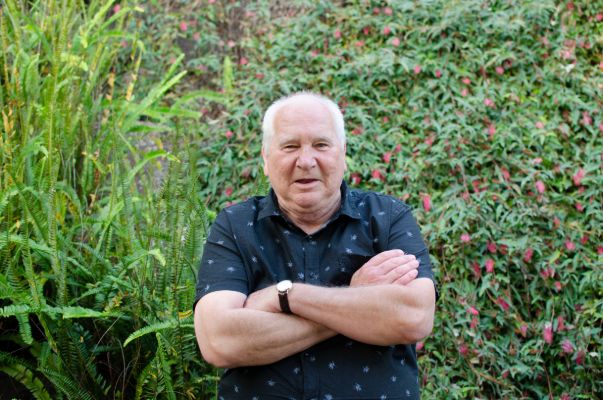 This is my true story of being healed from addictions.
I came to the Lord on the 15th March 2003. At the time I was homeless begging for money and food. I was also a drug addict addicted to heroin, ice, speed, marijuana and tabacco. I had been using drugs since I was 15 years old.
In the year 2000 I spent an entire $150,000 inheritance on drugs and prostitutes and ended up in a Newcastle mental institution – James Fletcher Clinic – where I was diagnosed with bi-polar disorder.
Shortly after I had a revelation that if I went to Lismore I would find the people I belonged with. In 2003 I came to Lismore and three weeks after coming here I ran into people from The Revival Fellowship outreaching in the Lismore CBD. I was told that I needed to be baptised by immersion in water and that I could ask the Lord for the Holy Spirit.
I said I would give it a go and was taken to a hall in Goonellabah and baptised in a bathtub and 20 seconds later I was talking in a langauge I had never heard before – I was filled with the Holy Spirit. I was immediately healed of Hepatitis B and C and my battle with drug addiction was over.
Eighteen years down the track I am still filled with peace and happiness and joy – completely healed from my addictions – the Lord is continuing to bless me and my life.