Listening to Podcasts is a great way to learn more about what we believe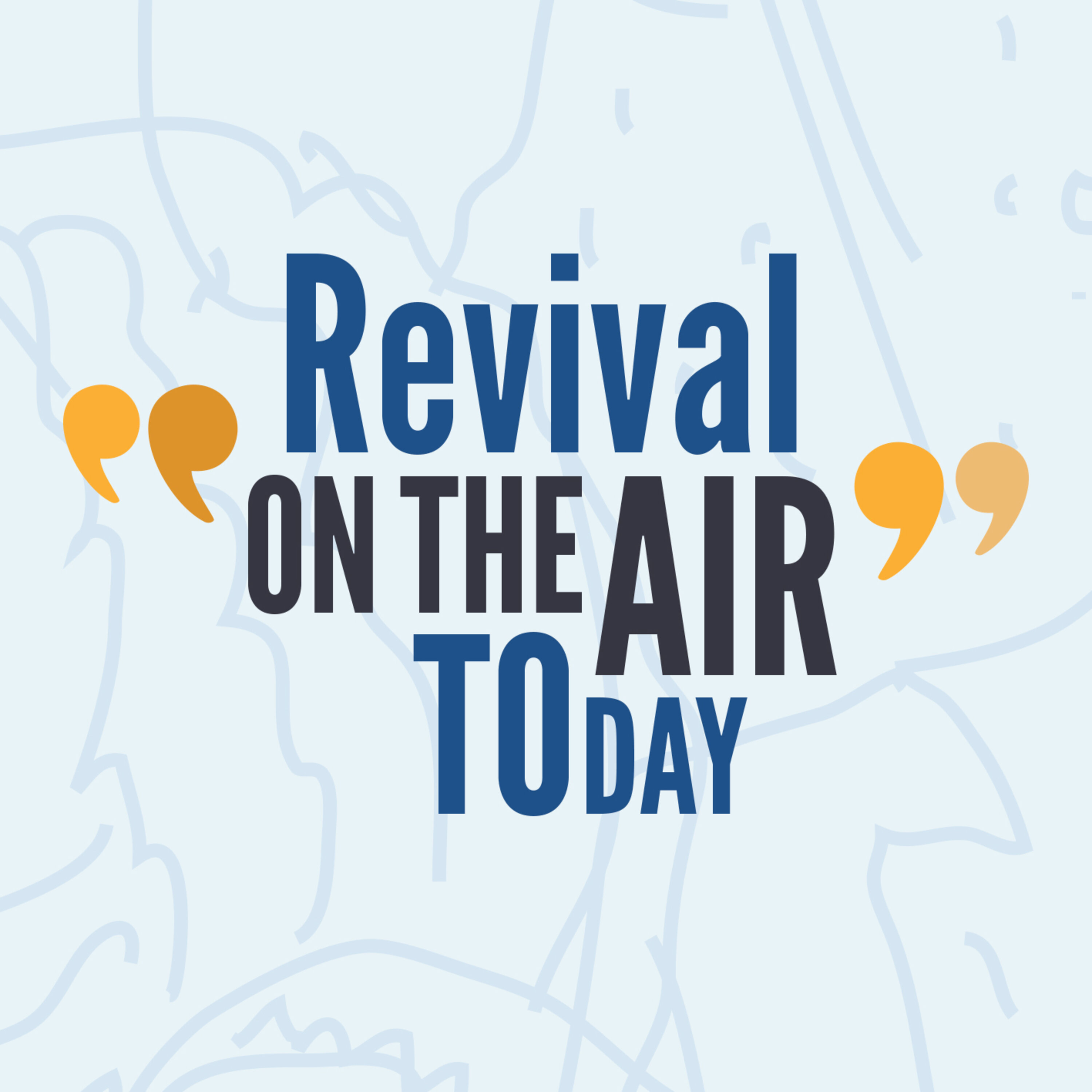 Revival On The Air Today
Testimonies of amazing things God has done in people's lives
Cherry's depression is healed by God
Cherry grew up in the Philippines, and like many others, was a Catholic.
After moving to Australia, married with small children, she suffered from debilitating depression. 
But then, she found the truth and God did what only God can do – He healed her, miraculously.
There are several scriptures in the bible which describe what we now call depression.  One of my favourites is Psalm 40:1-2, which King David wrote.
1 (To the chief Musician, A Psalm of David.) I waited patiently for the LORD; and he inclined unto me, and heard my cry.
2 He brought me up also out of an horrible pit, out of the miry clay, and set my feet upon a rock, and established my goings.
https://www.kingjamesbibleonline.org/Psalms-40-1_40-2/
That's the promise right there!
Want to know more about how God can change your life?  Save you?  Perform a miracle for you?
Send us an email via podcast@revivalontheairtoday.com . You can also follow us on social media (we're on Instagram and Facebook, just search for "Revival On The Air Today").
I hope you join us again – until next time, God Bless.
See omnystudio.com/listener for privacy information.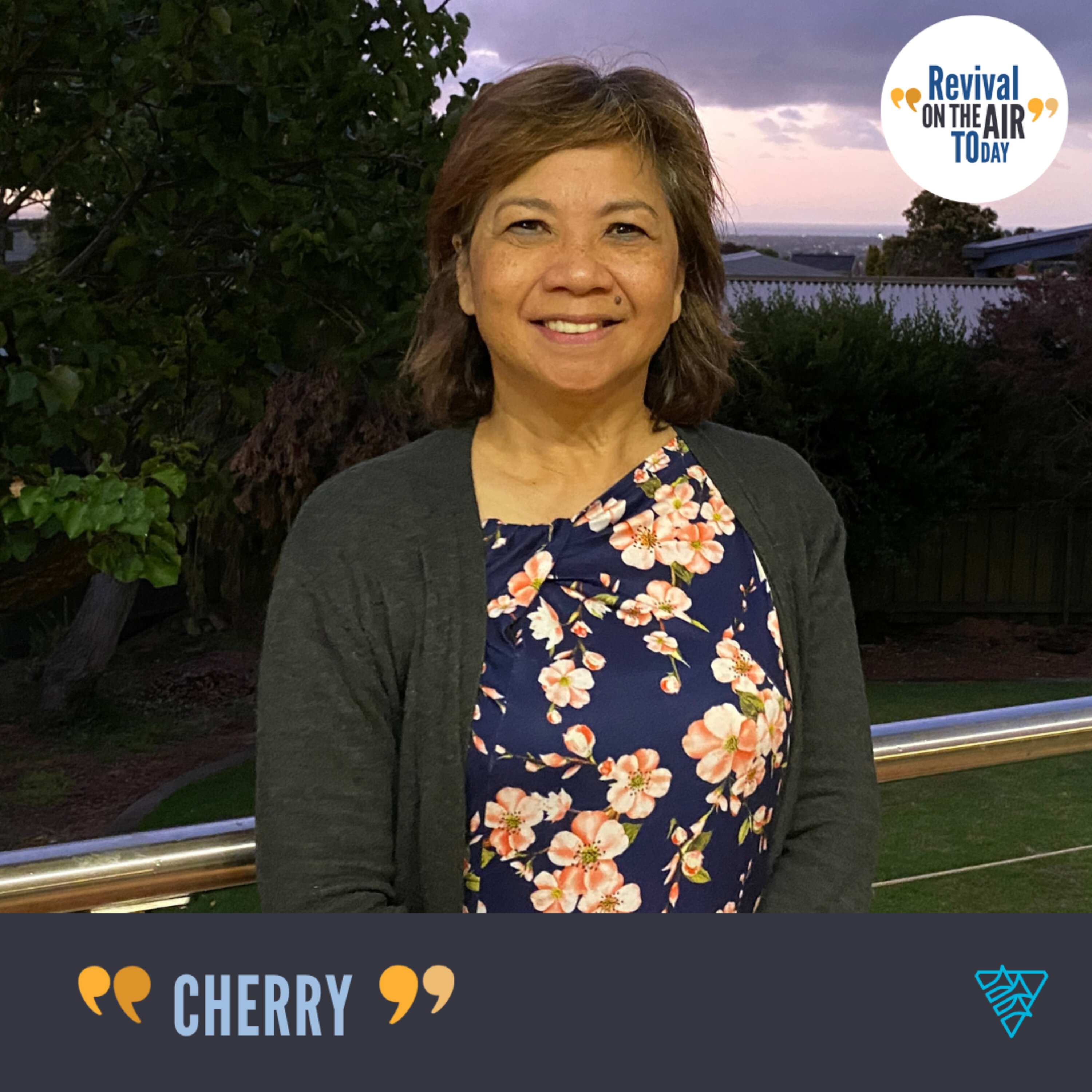 Search Results placeholder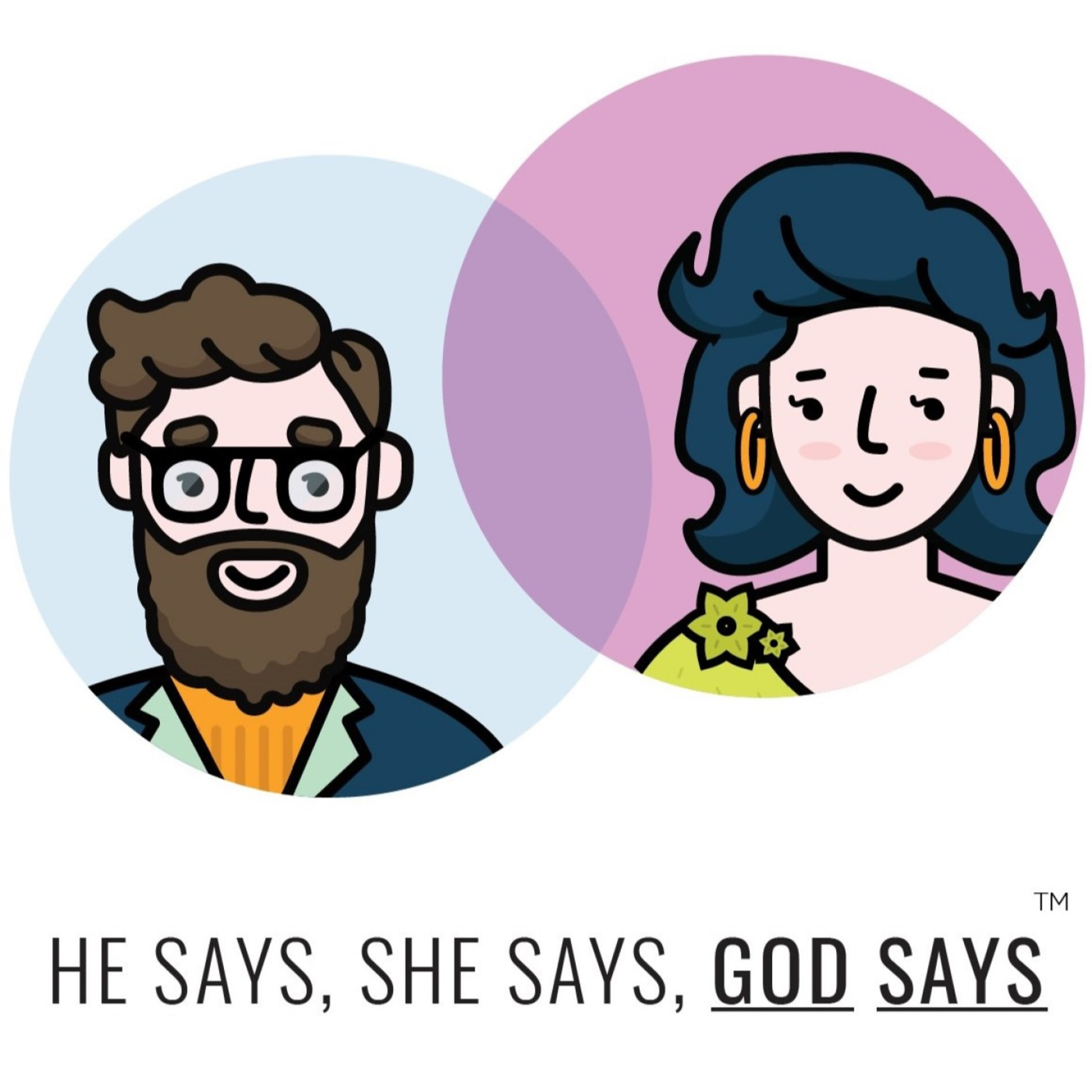 He Says She Says God Says
The Podcast about Marriages & Relationships where God is at the centre
In this episode, we will be exploring the topic of retirement with three different couples.  We'll be hearing from Tom and Jan, Mike and Helga, and Jock and Hellen, who have all retired and have some interesting stories to share with us.
If you're not at retirement age, then this is a must listen for you too!  Retirement is a significant milestone in our lives and can bring with it a range of emotions, from excitement and anticipation to uncertainty and even fear.  
Each of our guests today has approached retirement in their unique way, and their experiences offer valuable insights into this important life transition.
There's a lot to think about.
So, sit back, relax, and join us as we explore retirement through the eyes of these three lovely couples.
See omnystudio.com/listener for privacy information.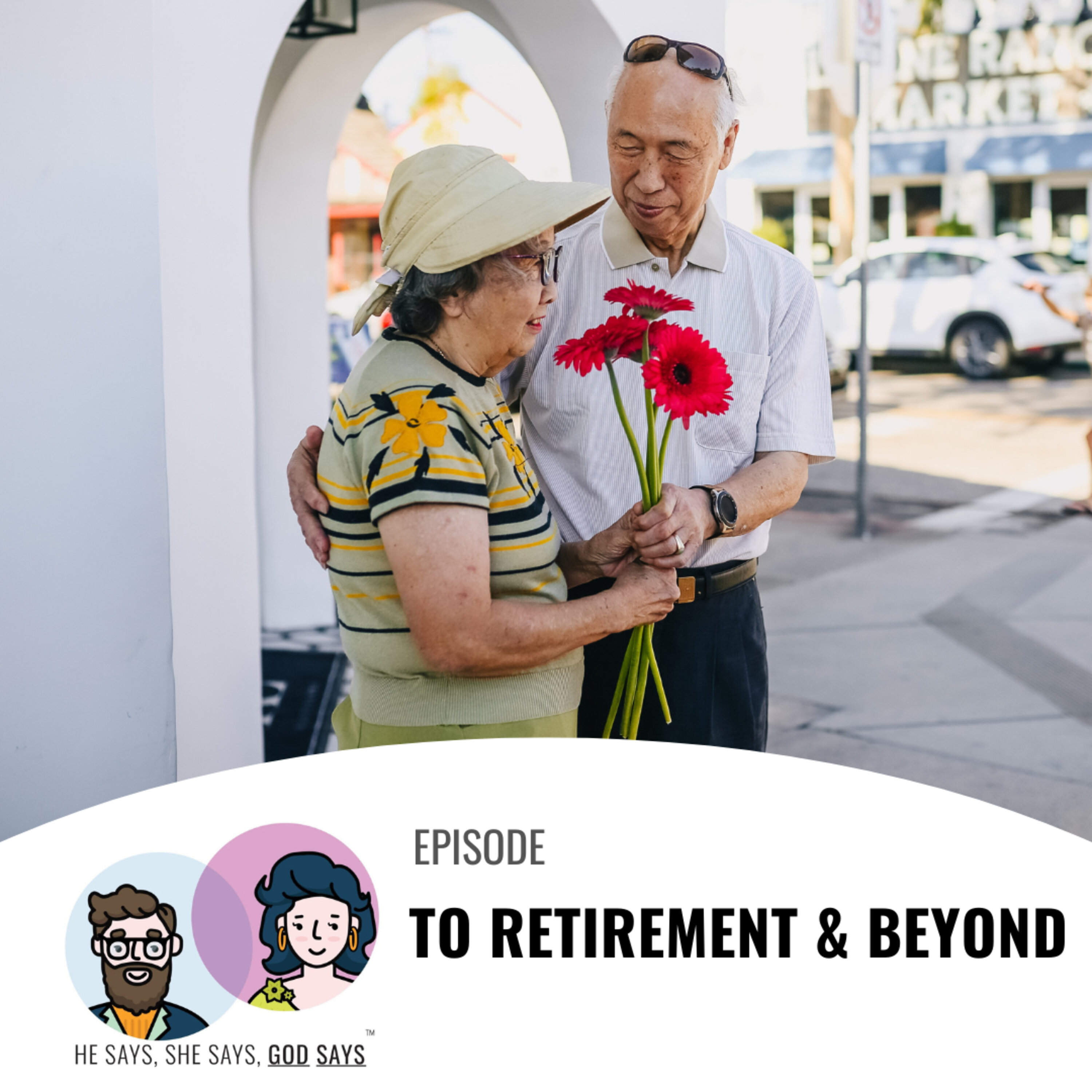 Search Results placeholder